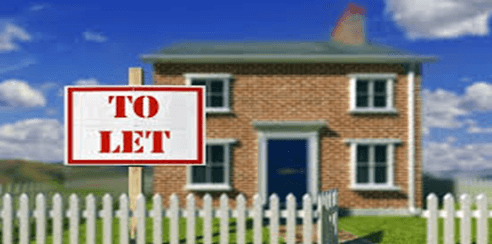 Rented Properties
Information for Landlords
There are a small number of rented properties on Garden Wood. Paying the maintenance charge is normally the responsibility of the owner not the tenant and we would prefer to deal with the owner of the property directly rather than via the tenant. If you decide to rent out your Garden Wood property it would be helpful if you could provide us with a mailing address. Unless advised otherwise we will send all correspondence to the address on Garden Wood. We will address the mail to the owner. Our invoices do ask the resident to pass on invoices to the landlord if they are a tenant but it seems that not all do so. Late payment may incur extra costs for the landlord. Another option is for landlords to pay by Standing Order. If you are a landlord and want to discuss this with us please contact us via our email address.
Note that all tenants must abide by the covenants contained in the Garden Wood property deeds. Only property owners or their nominees may attend and vote at the company AGM.
(Rented Properties 10/1/20)